LITTER
LITTER
Recipes: (1)
Available Sizes: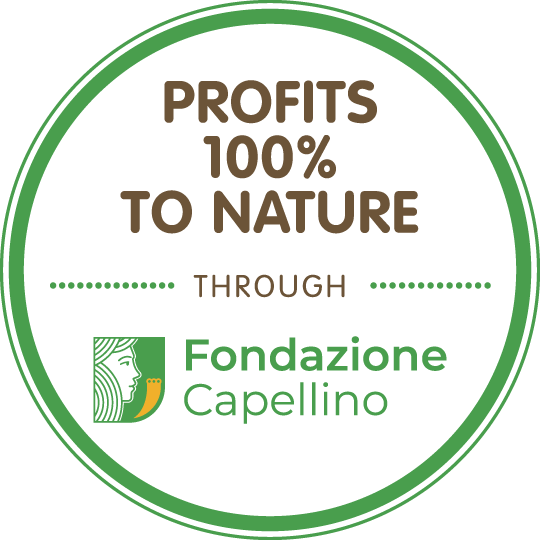 Chiedi ai nostri veterinari
Almo Nature Cat Litter Grain Texture is an all-natural cat litter: 100% plant-based, biodegradable and compostable, it helps produce less non-recyclable waste*. Clumping is extremely fast, thus neutralizing odours and leaving both the litter box and the surrounding litter clean. The litter is free of silicon or dust, synthetic chemicals and clay. Let your cat try it, and you'll be thrilled, too! If disposed of properly, the paper bag can be reused for other packaging.
Almo Nature Cat Litter Grain Texture – plant-based cat litter – available in 4kg bags. Almo Nature is the activist pet food brand owned entirely by Fondazione Capellino. *Always refer to local regulations.