HOLISTIC Anti Hairball
with Fresh Salmon
Fresh Meat/Fish

Contains fresh meat or fish for a great palatability
Crude Protein

30 %

Crude Fibre

2,5 %

Crude Fat

18 %

Crude Ash

6,5 %

Moisture

9 %

Calcium

1,7 %

Phosphorus

1,2 %

Magnesium

0,11 %

Omega 3

1,3 %

Omega 6

3,3 %

Energy

4000 kcal/kg
Fresh salmon* 26%, dried chicken 23,2%, maize**, brown rice flour, rice, chicken fat, beet pulp, hydrolysed animal proteins, cellulose 1%, yeast, minerals, mannanoligosaccharides 0,1%, inulin from chicory - a source of FOS- 0,1%. *Natural source of omega 3. **No GMO.
HOLISTIC
HOLISTIC Anti Hairball
Recipes: (1)
Available Sizes: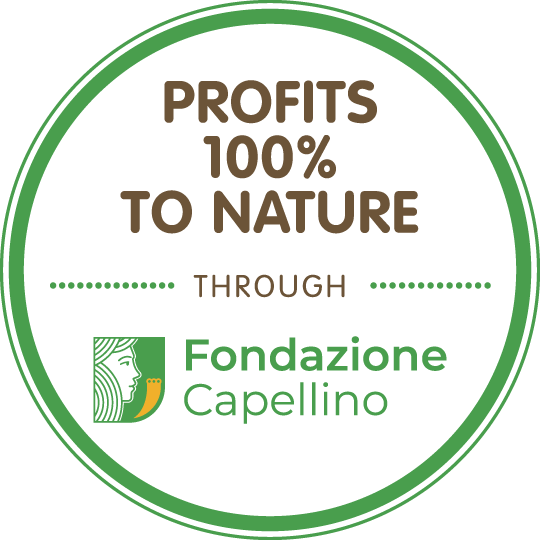 Chiedi ai nostri veterinari
Holistic Anti Hairball dry food recipe, with a mix of up to 26% fresh whole meat or fish and dehydrated meat, helps prevent and eliminate hairballs with its special mixture of plant fibres such as cellulose. Complete pet food is ideal for the daily dietary needs of adult cats, particularly during seasonal changes. Free from GMOs, artificial colours or preservatives. Almo Nature recommends a rotational diet by offering different protein sources and dry and wet food to both ensure a varied routine and cater for all feline tastes. The plastic and aluminium poly-bag, chosen for proper product storage, can be reused to produce energy if disposed of correctly. Holistic Anti Hairball – 2 kibble recipes for adult cats – available in 400 g and 2 kg bags. Almo Nature is the activist pet food brand owned entirely by Fondazione Capellino.
Fresh Meat/Fish

Contains fresh meat or fish for a great palatability