HQS Natural
Chicken Breast in broth
Gluten Free

No-gluten recipes.

Grain Free

Recipes with no added grain. Ideal for those who choose a product without added cereals
Chicken Breast 76%, Water Sufficient For Processing 24%.
HQS
HQS HQS Natural
Recipes: (1)
Available Sizes: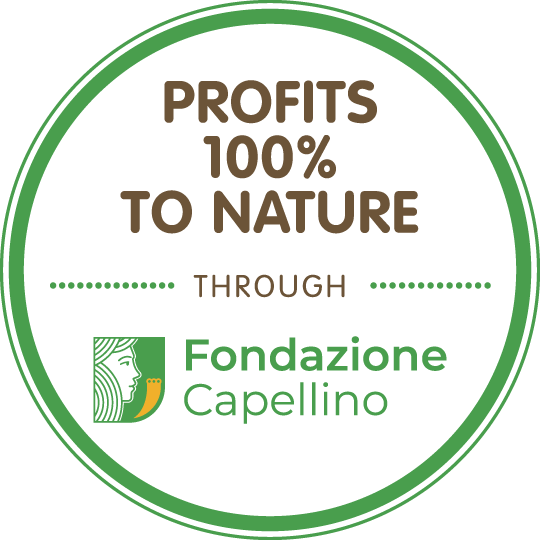 Chiedi ai nostri veterinari
Almo Nature HQS Natural Chicken Breast in Broth Grain-Free Canned Cat Food delivers the simplicity and authenticity that cats adore: real, all-natural shredded chicken breast as the first ingredient, cooked in minimal water to create a moist, tasty broth. Free of preservatives and additives, and a naturally rich source of highly digestible proteins (min. 16%), essential amino acids and micronutrients, it's a nourishing and delicious meal that's sure to appeal to your companion's inner wild cat. Keep finicky felines enticed by rotating between the wide array of flavorful HQS Natural recipes! And you'll be happy to know that every healthy bite is crafted with HQS (High Quality Sourced) ingredients—meat and fish that was originally fit for human consumption and is now solely used for pet food to help nourish your furry friend!
Gluten Free

No-gluten recipes.

Grain Free

Recipes with no added grain. Ideal for those who choose a product without added cereals