ALMO NATURE Urinary Help
con Pollo
Proteína Bruta

8 %

Fibra Bruta

0,8 %

Grasa Bruta

3,5 %

Ceniza Bruta

3 %

Humedad

83 %

Energía

681 kcal/kg
Carnes y subproductos animales (pollo 4%), pescados y subproductos de pescado, subproductos de origen vegetal, extractos de proteínas vegetales, frutas (0,5% de arándanos deshidratados, equivalente al 4% de arándanos), sustancias minerales.
ALMO NATURE
ALMO NATURE Urinary Help
Recipes: (1)
Available Sizes: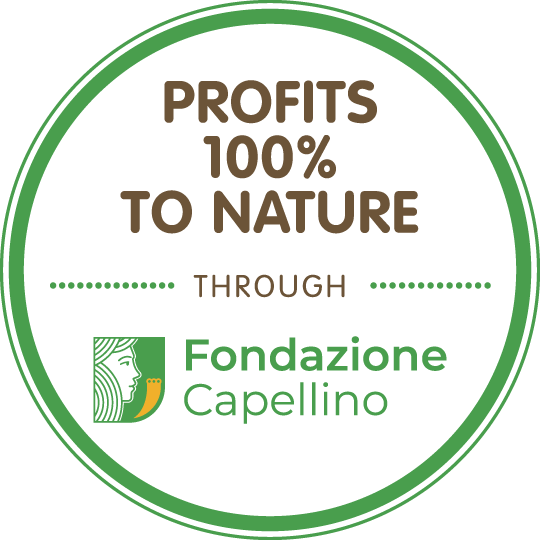 Chiedi ai nostri veterinari
Almo Nature Urinary Help complete wet food recipe is supplemented with cranberries, which contribute to a healthy urinary system, with DL-Methionine acting as urine acidifier. Balanced with added vitamins and minerals and free from artificial colours or preservatives, Almo Nature Urinary Help recipes provide natural hydration and are ideal for adult cats with urinary tract problems. The plastic and aluminium poly-bag, chosen for proper product storage, can be reused to produce energy if disposed of correctly. Almo Nature Urinary Help – tasty chunks in sauce – available in 70 g pouches. Almo Nature is the activist pet food brand owned entirely by Fondazione Capellino.