HQS Patè
Tuna Recipe with Shrimp in gravy
1+ años

7+ años

Complementario
Tuna 56%, Water Sufficient For Processing 38.6%, Shrimp 4%, Tapioca Starch 0.8%, Dehydrated Egg 0.3%, Guar Gum 0.3%.
HQS
HQS HQS Patè
Recipes: (1)
Tuna Recipe with Shrimp in gravy
1+ años

7+ años

Complementario
Available Sizes: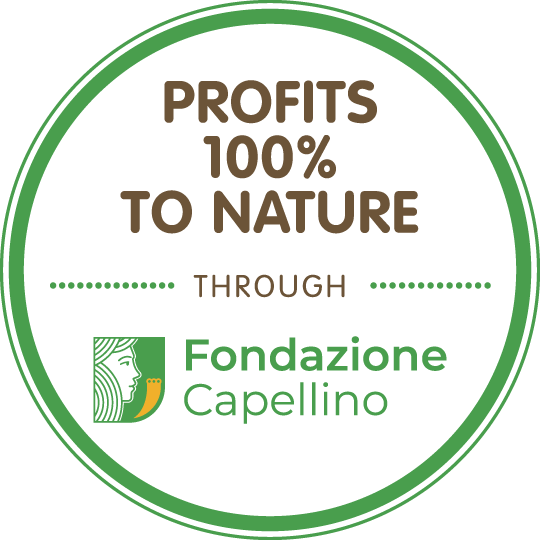 Chiedi ai nostri veterinari
Almo Nature HQS Pate Tuna Recipe with Shrimp in Gravy Grain-Free Canned Cat Food delivers the simplicity and authenticity that cats adore: real, all-natural tuna as the first ingredient along with shrimp, cooked in minimal water to create a soft, tasty pate. Free of preservatives and rich in highly digestible proteins (min. 17.5%) and natural essential amino acids and micronutrients, it's great as a snack, treat or as part of a Rotational Diet. Keep finicky felines enticed by rotating between the wide array of flavorful HQS Natural & HQS Pate recipes! And you'll be happy to know that every healthy bite is crafted with HQS (High Quality Sourced) ingredients—meat and fish that was originally fit for human consumption and is now solely used for pet food to help nourish your furry friend!