HOLISTIC Maintenance
Tuna and Rice
Crude Protein

26 %

Crude Fibre

3,1 %

Crude Fat

14 %

Crude Ash

8,6 %

Moisture

9 %

Calcium

1,46 %

Phosphorus

1 %

Magnesium

0,1 %

Omega 3

0,28 %

Omega 6

2,59 %

Calories

3700 kcal/kg
Meat and animal derivatives, cereals (rice 4%), fish and fish derivatives (tuna 12%), oils and fats (salmon oil* 0,5%), derivatives of vegetable origin (beet pulp 1%, inulin from chicory - a source of FOS-0,1%), yeasts, glucosamine 0,01%, chondroitin sulfate 0,01%. *Natural source of omega 3.
HOLISTIC
HOLISTIC Maintenance
Recipes: (1)
Available Sizes: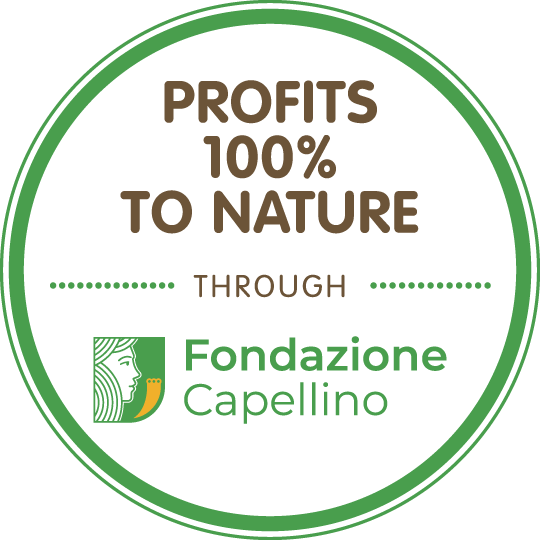 Ask our vets
Holistic Maintenance dry kibble recipe, made with a mix of dehydrated meat, are a nutritionally complete pet food formulated to meet the dietary requirements of medium and large breeds adult dogs. Without added artificial colours, Holistic Maintenance kibble for dogs guarantees Almo Nature quality at a more affordable price! Almo Nature recommends rotating recipes regularly, by offering different protein sources and adding a small quantity of wet food recipe to ensure a varied diet and cater for all dogs The plastic and aluminium poly-bag, chosen for proper product storage, can be reused to produce energy if disposed of correctly. Holistic Maintenance – 2 dry food recipes for adult dogs, medium and large breeds – available in 2 kg and 12 kg bags. Almo Nature is the activist pet food brand owned entirely by Fondazione Capellino.
Find a store
Pet shops on the map
Online Stores