HFC Confiserie
with Wild Berries and Yoghurt
Crude Protein

6 %

Crude Fibre

1,5 %

Crude Fat

16 %

Crude Ash

0,5 %

Moisture

6,5 %

Calories

358 kcal/100 g
Wheat meal, vegetable margarine, wild berries filling 14%, wheat whole meal, rice syrup, rice bran, eggs, 1,45% of dried yoghurt (equivalent to 10% of yoghurt), vanilla flavoring.
HFC
HFC Confiserie
Recipes: (1)
with Wild Berries and Yoghurt
Available Sizes: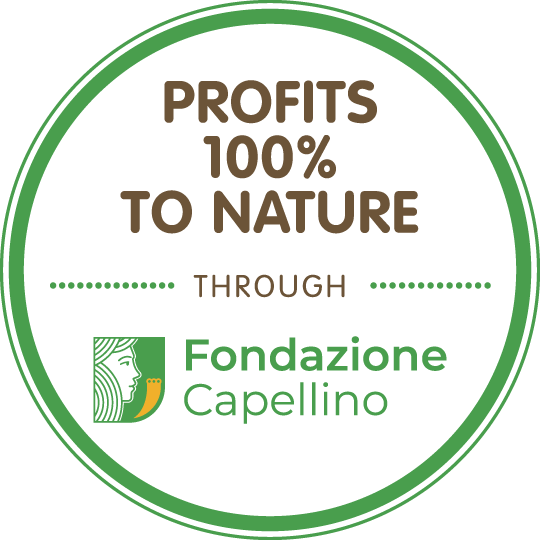 Ask our vets
HFC Confiserie is a unique line offering a wide range of snacks prepared with premium 100% HFC ingredients (that is, originally fit for human consumption and now used in our dog food). Oven-baked, these tasty treats are an unparalleled reward: filled with delicious fruit or fruit and yoghurt, no added sugar, they do not contain corn, soy, palm oil, additives, artificial food dyes and chemical preservatives. They will satisfy even the most demanding dogs! The recyclable plastic packaging is conveniently resealable thus maintaining both freshness and aroma after opening. If disposed of properly in plastic, the bags can be reused for more packaging. HFC Confiserie - complementary food for adult dogs – available in 5 different recipes in 60g resealable bags. Almo Nature is the activist pet food brand owned entirely by Fondazione Capellino.
Find a store
Pet shops on the map
Online Stores