Almo Nature is a pet food brand owned entirely by Fondazione Capellino, a non-profit commercial body with a mission to protect biodiversity and combat climate change.
All revenues*
*after costs, investments and taxes
from Almo Nature sales are allocated to activities carried out by the Foundation to work towards its mission.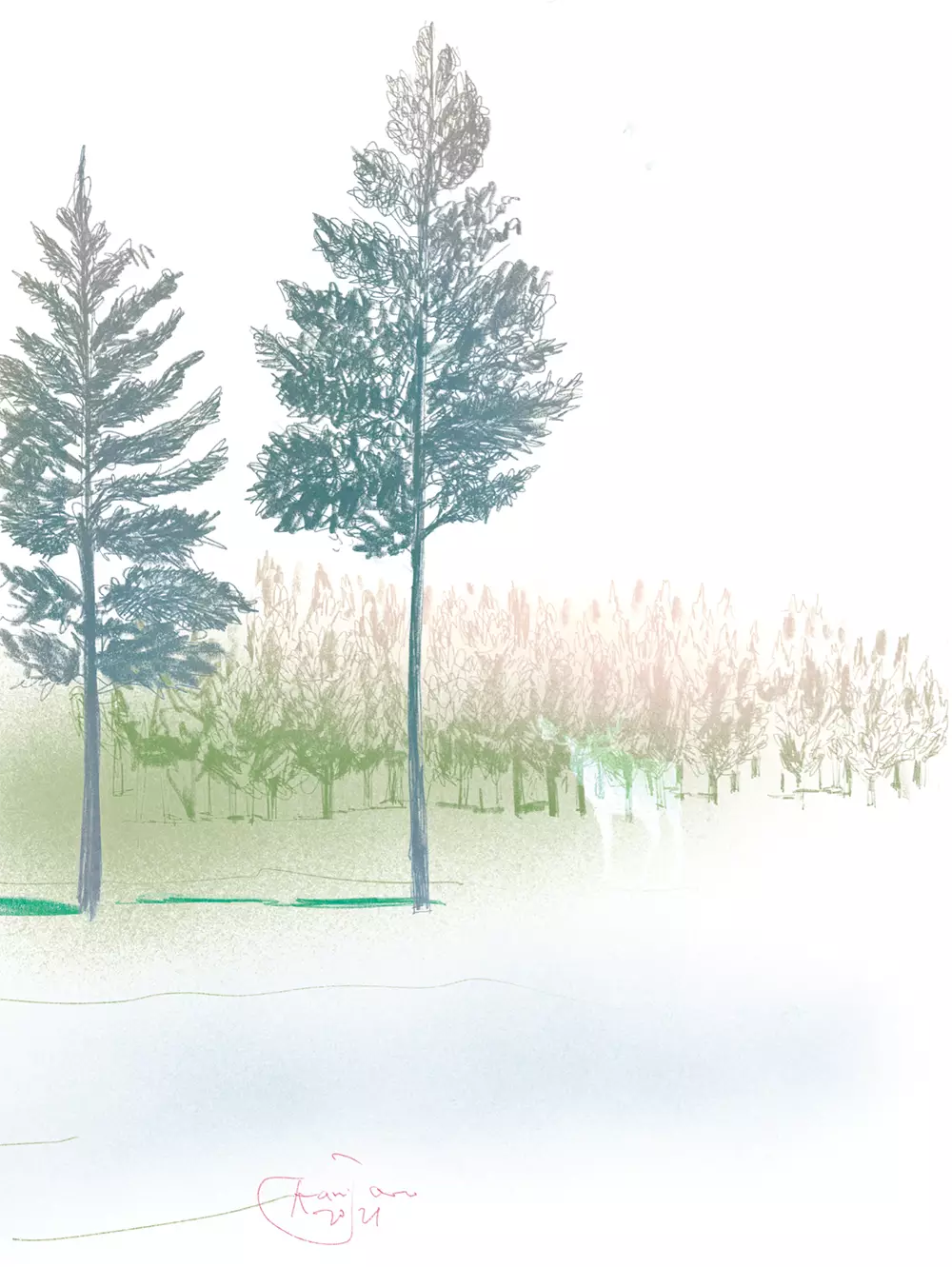 We call it
Reintegration Economy
A new economic model, in which
the ownership of a company and
*after costs, investments and taxes
100% of its revenues
*
are allocated to activities benefitting all living species and our shared home, Planet Earth, rather than only to a few.
Almo Nature:
The Milestones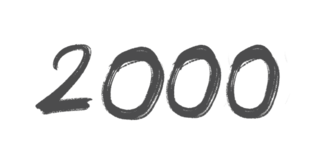 Almo Nature is founded to realize Pier Giovanni Capellino's vision of producing a wet pet food with 100% HFC ingredients —meat and fish originally intended for human consumption— making it the first pet food brand in the world to do so. It will become a new quality standard imitated by many.
the HFC quality standard is extended to Almo Nature kibble
Another world first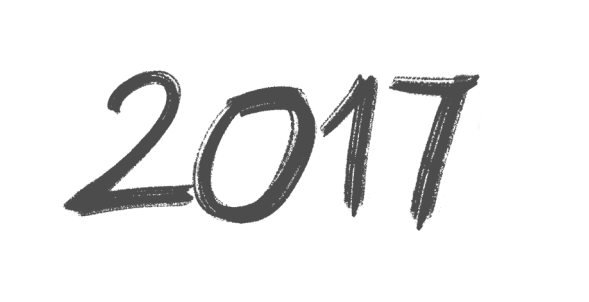 CatLitter, is introduced on the market , a cat litter that is 100% plant-based, 100% natural, 100% additive-free.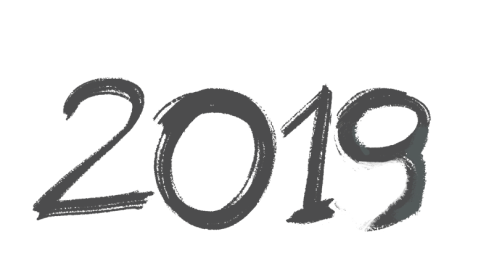 28th June - Almo Nature is donated in its entirety to Fondazione Capellino by Lorenzo and Pier Giovanni.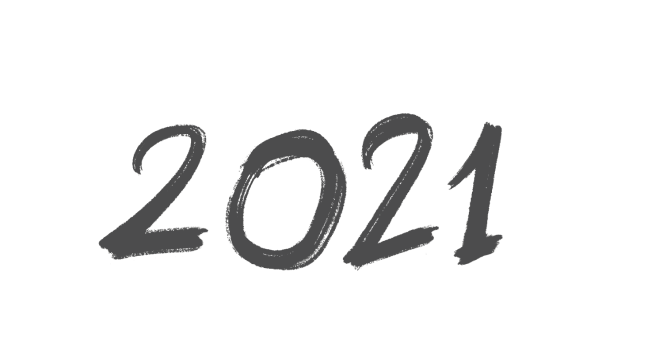 Almo Nature's mission to produce cat and dog food from animals' points of view continues and extends to its corporate purpose guiding Companion For Life, its goal to becoming a company with zero impact on biodiversity, and eventual plan to transfer ownership of Almo Nature to cat and dog owners and its employees.
By providing nourishment for cats and dogs,
Almo Nature is able to generate profits that are put towards causes benefiting our cats, dogs and biodiversity.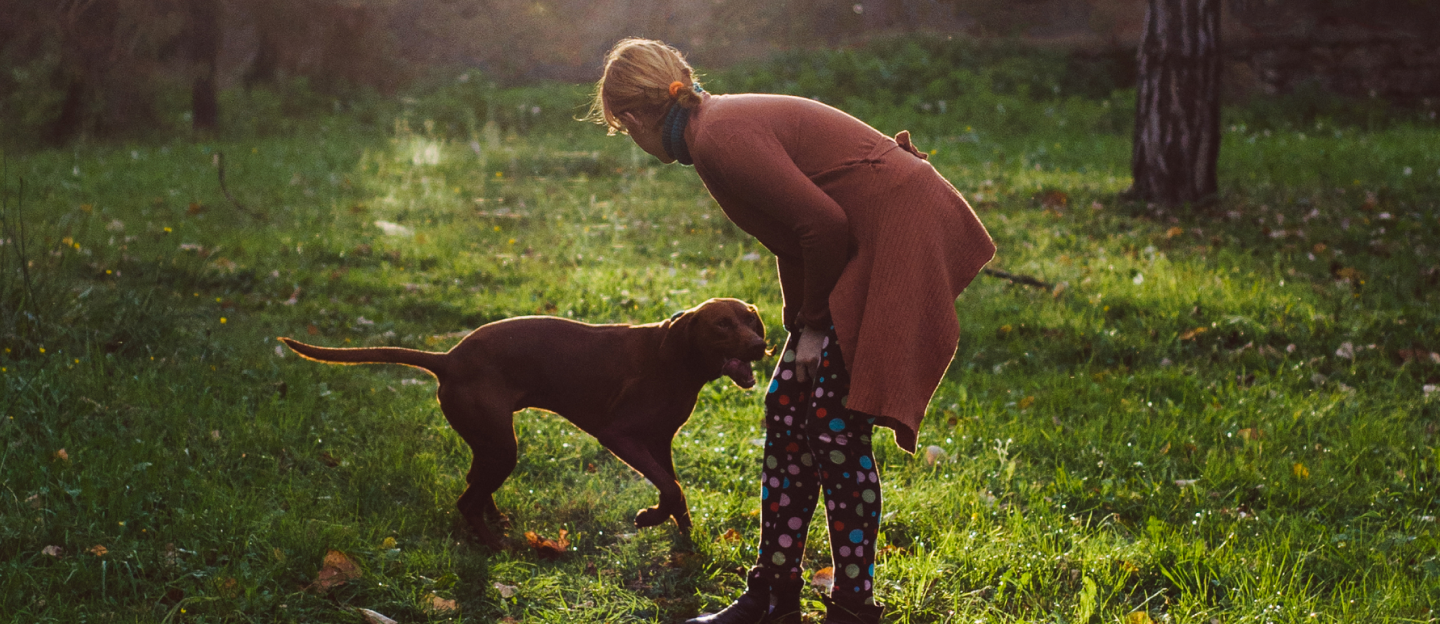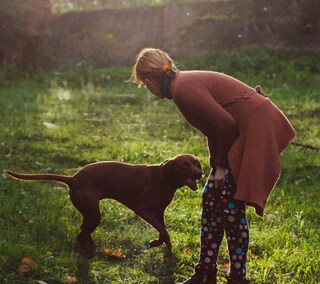 You are your dog.
You are your cat.
Choose for your companion in the same way that you choose for yourself.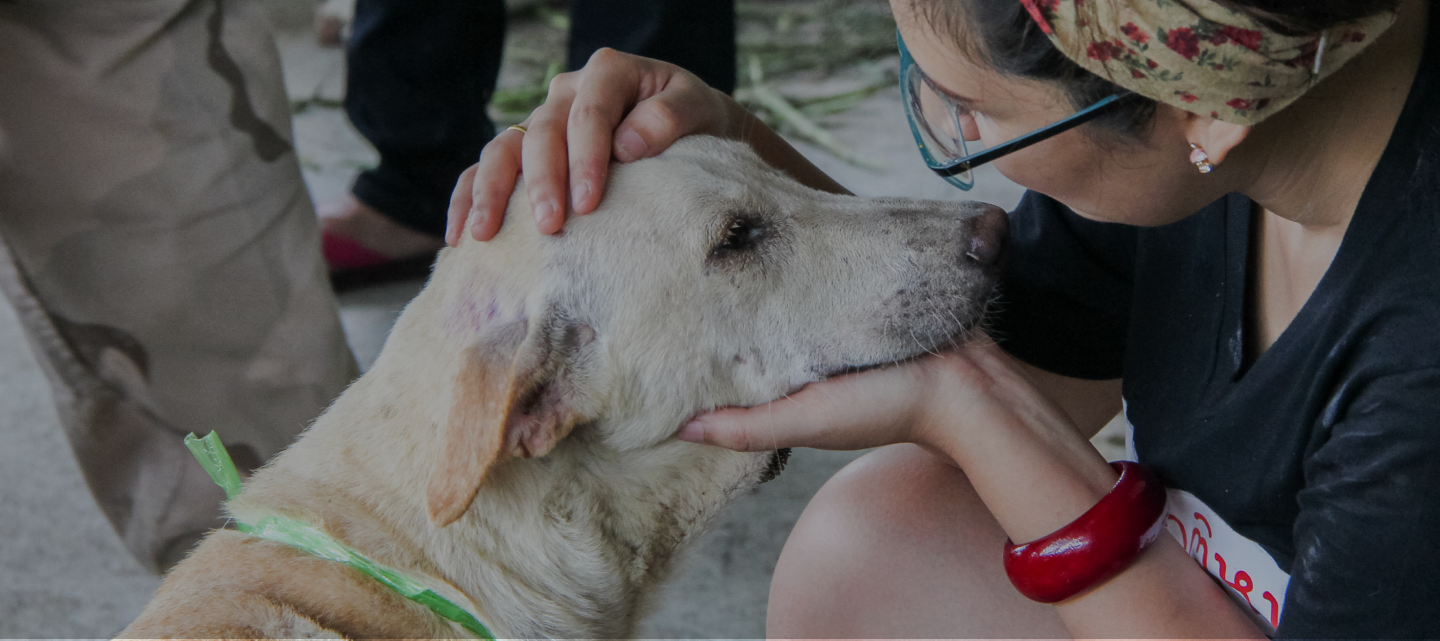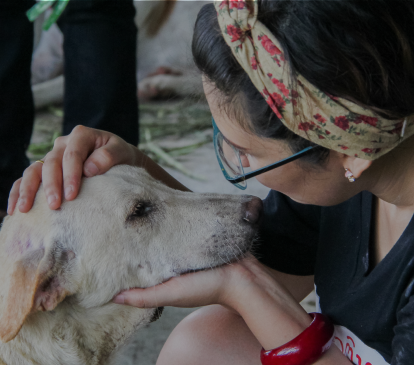 You are their
Companion for Life
Choose a new status
for cats and dogs in Europe
We believe that cats and dogs, our companions for thousands of years, deserve a definitive and complete legal identity throughout Europe, as well as a specific status that defines their lifetime role within the family and society. Bicocca University of Milan Professor and Lawyer Diana Cerini is working with us on this project and coordinating an international team of specialists and comparative animal law legal practitioners.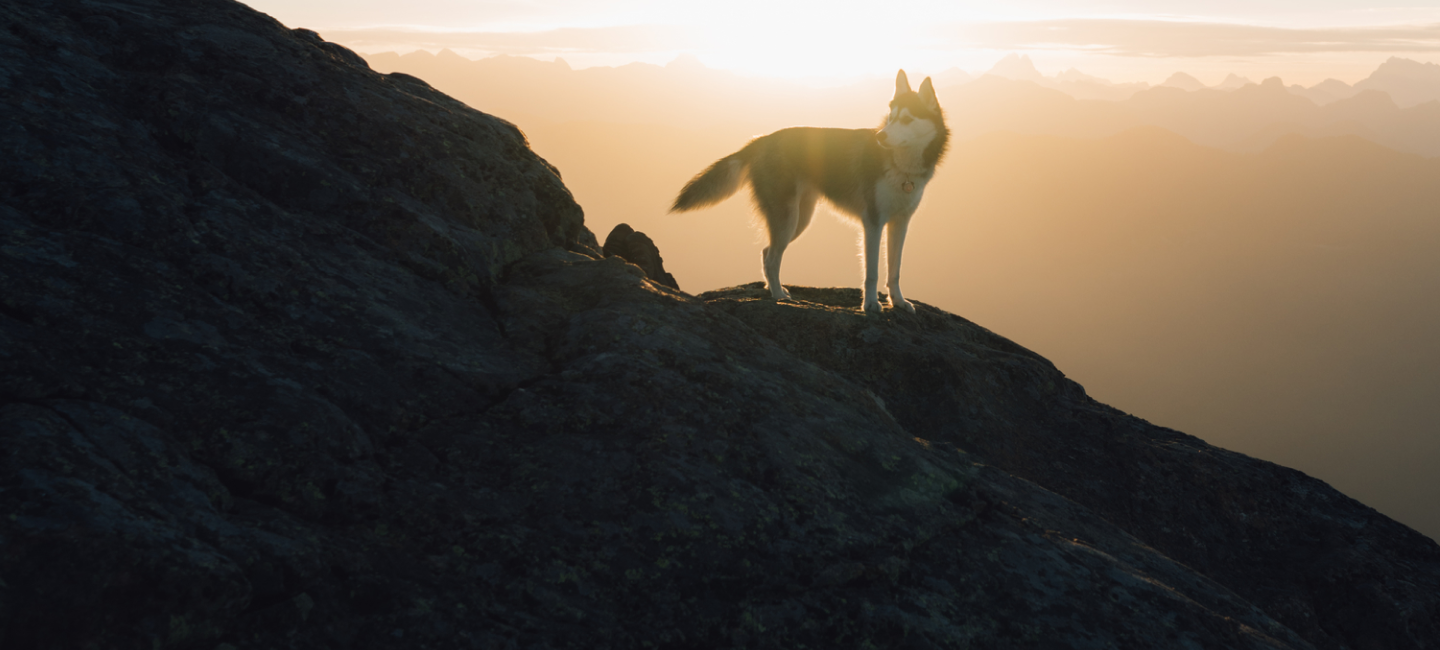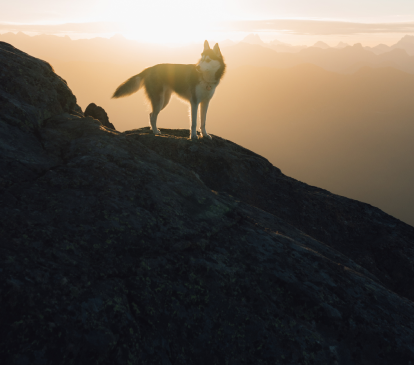 Choose a pet food brand that works towards making zero impact
on biodiversity.
We wanted to go beyond the overused concept of sustainability, so we've made a commitment to produce our cat and dog food with zero impact on biodiversity.

We have commissioned an independent body, Cdc Biodiversité, to carry out a study, following a scientifically correct method, on the impact of the world pet food industry on biodiversity, which will be completed and published in early 2022.

Depending on the results of the study, we will define a model to which we will progressively conform our operations in order to reach our goal of zero impact on biodiversity.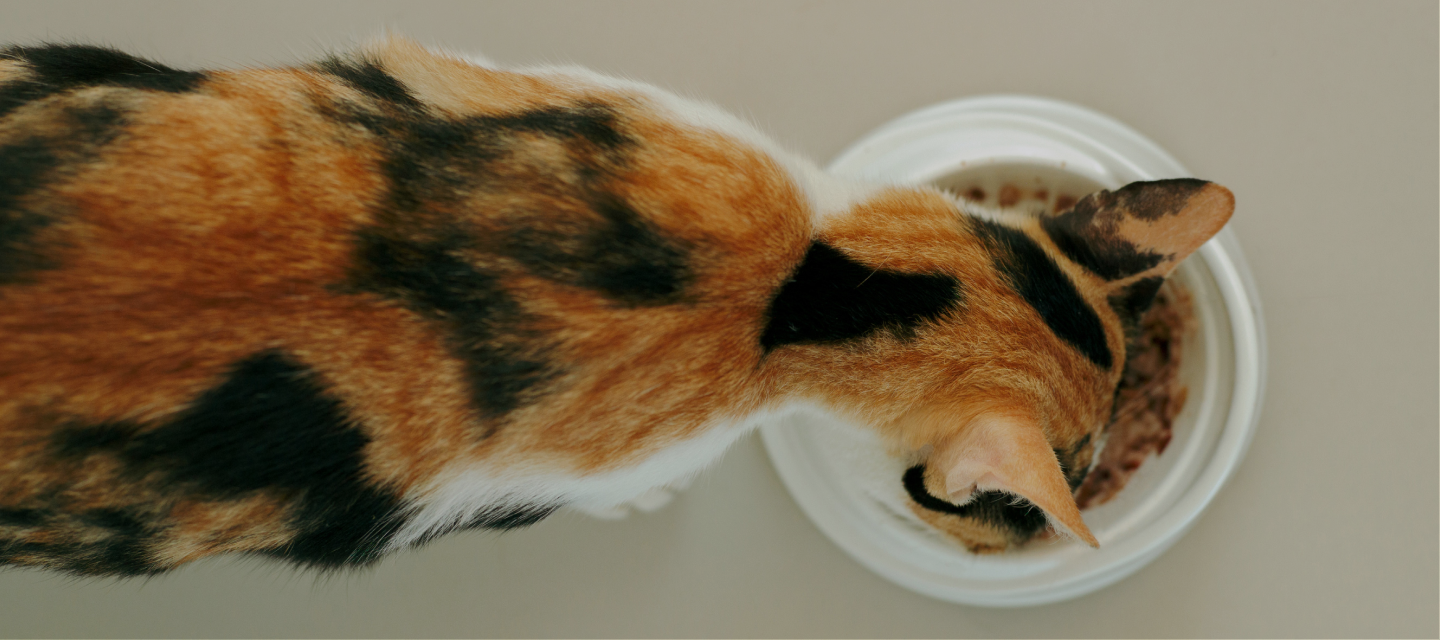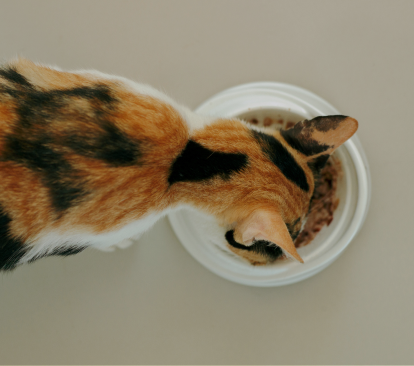 Choose a brand that truly belongs
to cats and dogs.
Through a bold vision with no comparable model in today's world, Fondazione Capellino, now the sole owner of Almo Nature and its assets, will progressively sell shares to cat and dog owners, as well as to its employees, starting in 2025.

It will be, for the new owners, a possession conditional upon the above requirements (therefore pro tempore) and limited to a minimum number of shares without the right to a dividend so as to eliminate any speculative intent.
At the end of this process, Almo Nature will truly be
"owned by the animals"
through the ownership of shares by their representatives.
Also following the completion of this process, what remains from profits from the sale of Almo Nature products (after taxes are paid) will become operating profit and will be allocated to Fondazione Capellino annually on the 30th of June.