DAILY
with Chicken, Ham and Cheese
Crude Protein

8 %

Crude Fibre

0,5 %

Crude Fat

4 %

Crude Ash

2 %

Moisture

82 %

Calories

742 kcal/kg
Meat and animal derivatives (chicken min. 4%, ham min. 4%), milk and milk derivatives (cheese 4%, from dried cheese), minerals.
DAILY
DAILY
Recipes: (1)
with Chicken, Ham and Cheese
Available Sizes: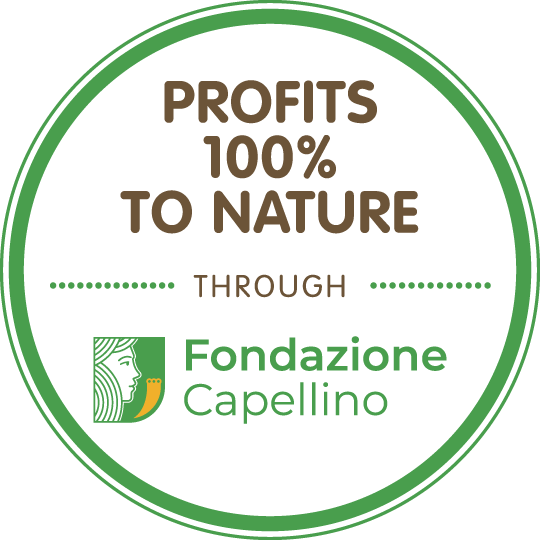 Ask our vets
Daily recipes are prepared with ingredients suitable for pet food: complete foods, gluten-free, which cater for a large number of adult dogs, thanks to the variety of their ingredients (meat, fish, organ meat and vegetables). Daily recipes guarantee a healthy, Almo Nature quality diet, at affordable prices! The entire range is free of chemical preservatives and dyes. The aluminium packaging is recyclable and, if disposed of properly, can be reused for more packaging. Daily – wet food pâté recipes – is available in 100g and 300g trays. Almo Nature is the activist pet food brand owned entirely by Fondazione Capellino.
Find a store
Pet shops on the map
Online Stores