HOLISTIC Sterilised
Holistic Sterilised with Chicken
Crude Protein

6 %

Crude Fibre

2.2 %

Crude Fat

2.7 %

Crude Ash

2.3 %

Moisture

80.5 %

Calories

690 kcal/kg
Meat and animal derivatives 46% (chicken 4%), cellulose 2%, rice flour 1%, minerals, vegetable fiber extract, chondroitin sulfate 0,01%, glucosamine 0,01%.
HOLISTIC
HOLISTIC Sterilised
Recipes: (1)
Holistic Sterilised with Chicken
Available Sizes: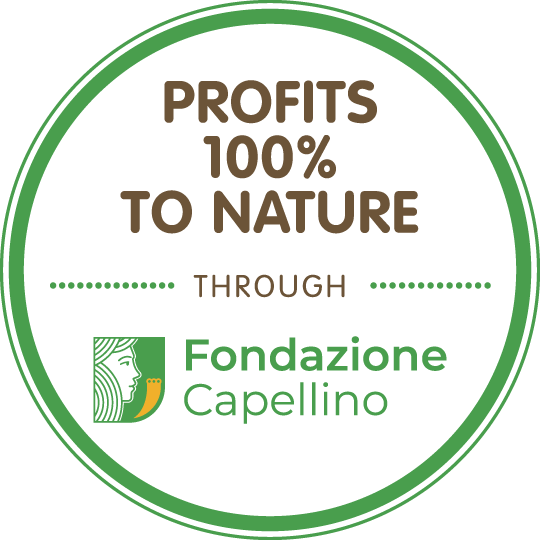 Ask our vets
Holistic Sterilised is the best formula adapted to the needs of neutered cats, able to provide all the nutrients they need, day after day.
Neutered cats usually tend to gain weight due to reduced motor activity: it is estimated that their fat needs decrease as much as 30% after sterilisation.
Enriched with vitamins and minerals, formulated without food colouring or chemical preservatives, the Holistic Sterilised wet recipes naturally provide hydration and are ideal for weight control thanks to their monitored fat content.
Find a store
Pet shops on the map
Online Stores