HOLISTIC Maintenance
with Chicken and Turkey
Crude Protein

33 %

Crude Fibre

2,5 %

Crude Fat

13 %

Crude Ash

7,9 %

Moisture

9 %

Calcium

1,2 %

Phosphorus

1 %

Magnesium

0,1 %

Omega 3

0,21 %

Omega 6

2,17 %

Calories

3745 kcal/kg
Meat and animal derivatives 48,5% (chicken and turkey 28%), cereals (rice 4%), oils and fats (chicken fat 4,6%), derivatives of vegetable origin (cellulose 0,5%, inulin from chicory - a source of FOS-0,1%), yeasts, minerals.
HOLISTIC
HOLISTIC Maintenance
Recipes: (1)
Available Sizes: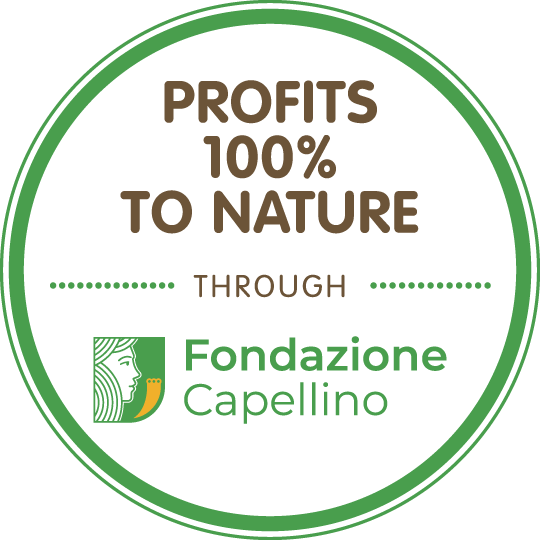 Ask our vets
Holistic Maintenance recipes, made with a mix of dehydrated meat, are a nutritionally-complete pet food formulated to meet the dietary requirements of adult cats. Without added artificial colours, Holistic Maintenance kibble for cats guarantees Almo Nature quality at a more affordable price! Almo Nature recommends a rotational diet by offering different protein sources and dry and wet food to both ensure a varied routine and cater for all feline tastes. The plastic and aluminium poly-bag, chosen for proper product storage, can be reused to produce energy if disposed of correctly. Holistic Maintenance – 2 dry food recipes for adult cats – available in 400 g, 2 kg and 12 kg bags. Almo Nature is the activist pet food brand owned entirely by Fondazione Capellino.
Find a store
Pet shops on the map
Online Stores