HFC Complete Made in Italy
Adult - Salmon and Tuna with Carrots
Crude Protein

11 %

Crude Fibre

1 %

Crude Fat

8 %

Crude Ash

3 %

Moisture

75 %

Calories

1180 kcal/kg
Salmon 40%, tuna 20%, dried carrots 0,5% (equivalent to 4% of carrots), minerals.
Additives-nutritional additives: vitamin A 1300 IU/kg, vitamin D3 165 IU/kg, vitamin E 12,2 mg/kg, copper(II)
sulphate pentahydrate 4,95 mg/kg (Cu 1,24 mg/kg), taurine 450 mg/kg.
Analytical Constituents: calcium 0,13%, phosphorus 0,075%.
HFC
HFC Complete Made in Italy
Recipes: (1)
Adult - Salmon and Tuna with Carrots
Available Sizes: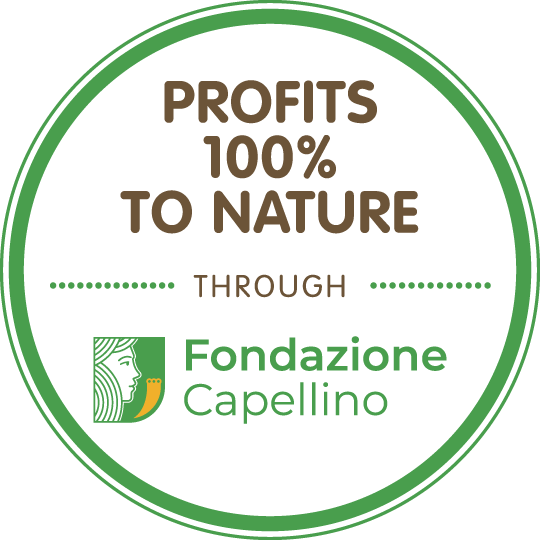 Ask our vets
The new Almo Nature HFC Cat Complete Made in Italy recipes are prepared with simple and natural ingredients, with an addition of vitamins and minerals to make them nutritionally balanced.
In four complete grain free recipes with all the quality of our HFC wet, namely with ingredients originally fit for human consumption now food for your cat. In 70g tins for all ages from kitten to cats over 7. Naturally tasty without added appetizers.
Almo Nature advises alternating between HFC wet and dry food and serving them in several separate meals.

HFC COMPLETE 70G MADE IN ITALY ADULT: Two complete recipes, chicken&tuna - salmon&tuna, enriched with vegetables. Alternate with HFC croquettes to help your cat maintain proper hydration. Also ideal for cats that do not eat dry food willingly.
Find a store
Pet shops on the map
Online Stores