HOLISTIC Digestive Help
Holistic Digestive Help with Sole
Moisture

81% %

Crude Protein

10% %

Crude Fat

5% %

Crude Ash

2% %

Crude Fibre

0.4% %

Calories

950 kcal/kg
Meat and animal derivatives 55% (liver 4%), sole 4%, minerals, vegetable fiber extract.
HOLISTIC
HOLISTIC Digestive Help
Recipes: (1)
Holistic Digestive Help with Sole
Available Sizes: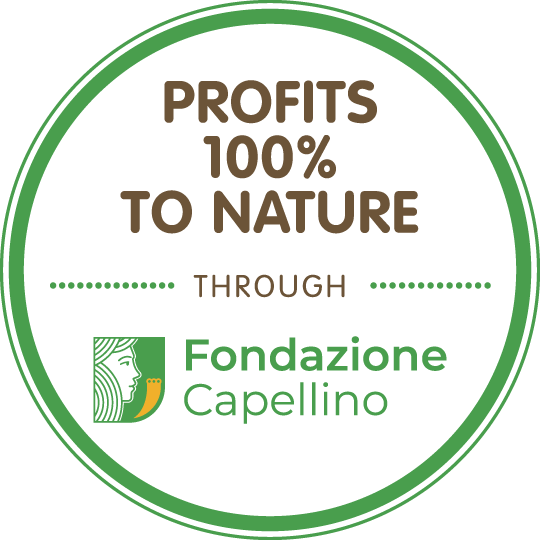 Ask our vets
Holistic Digestive Help is a line of wet food for cats, formulated with prebiotics and minerals, which promote intestinal health and contribute to the formation of a protective layer for the intestinal wall.

Holistic Digestive Help recipes are enriched with vitamins and prepared without any food colouring or chemical preservatives. The wet food recipes ensure natural hydration and are ideal for cats with sensitive intestines.
Find a store
Pet shops on the map
Online Stores